Flex Learning
Welcome to Flex Learning!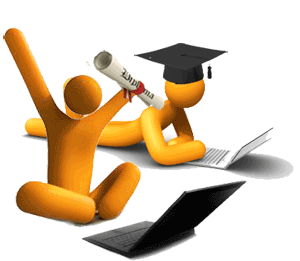 Our school is happy to provide another opportunity for our students to achieve success. We now offer classes online, through Google Classroom. Students are now able to learn at any place, anytime. The menu on the left shows two options showing what we have to offer. Students must be enrolled with a Northland School Division school and have an NSD61 email address.  This can be arranged through Career Pathways School or any other Northland school. If you questions, feel free to contact Elizabeth Dunleavy any time at 780-849-7837.
Please find contact information at the top of the page or under the Our Staff tab.
Program Requirements
The Flex Learning program is designed to meet the Alberta High School Diploma requirements. Due to the nature of the program, trends in post secondary education and the labour market, we also require that our students take certain courses to help ensure their success within and beyond the school system. These courses are indicated with a star beside them.